ARCHIVE


"ピックアップ"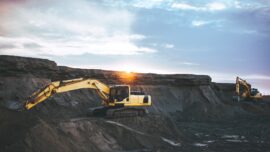 2023.01.10
JBC introduces two coal reports from the International Energy Agency (IEA) published in late 2022: "Coal in Net Zero Transitions: Strategies for Rapid, Secure and People-Centred Change" and "Coal 2022".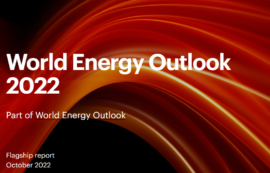 2022.11.28
The International Energy Agency (IEA) has released its World Energy Outlook 2022, stating that we are entering a critical decade to achieve a more secure, sustainable, and affordable energy system.
2022.02.25
TransitionZero has released the report "Coal-de-sac: Advanced Coal in Japan" which warns that extensive use of "advanced clean coal technologies" may hamper Japan's 2050 net-zero target in Japan.