Kushiro
In Kushiro City, Hokkaido, plans came to light in 2015 for Kushiro Thermal Power to build a 112 MW coal-fired power plant. Construction has begun, and the plant is expected to begin commercial operation in November 2020. The project is 100% owned by IDI Infrastructures , an investment fund management company that specializes in the investment and financing of electricity and energy infrastructure.
The construction of a new power plant planning to operate after 2020 goes against the objectives of the Paris Agreement. In addition, designing the plant to be just below the 112.5 MW threshold to avoid an environmental impact assessment (EIA) by the national government is a problem. Furthermore, the standards for pollution control agreements with Kushiro City are very lenient, and the plant has no scrubbers to reduce its air pollution emissions.
Kushiro also happens to be the home of Japan's last remaining coal mine. The Kushiro Coal Mine continues to operate and claims to be promoting "local production for local consumption." However, in reality, this is not the case; most of the mine's coal has already been extracted, and the power plant is expected to use a mix of imported wood biomass and imported coal.
Local citizens have created the group to fight against the Kushiro Thermal Power Plant, which is working to bring attention to the plant's various problems.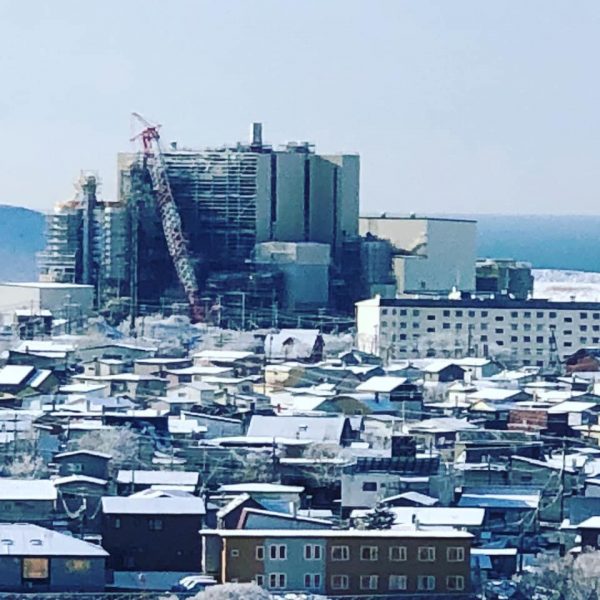 No Coal Kushiro (in Japanese)