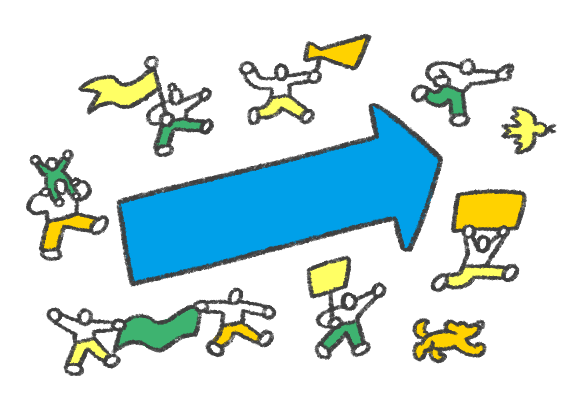 When 3.5% of the population acts, change will happen.
Actions by even just one person in a classroom can bring us closer to solutions. It's definitely worth the effort !
Let's start to stop coal power. Let's start with what we can do today.
Join events and actions
Categoly
Date
Contents
Event
15 December, 2023
14:00-15:30
Climate Litigation Around the World :
Youth Climate Litigation in Korea & The Case of Australian Gas Project
Zoom Webinar with interpretation
Hosted by: Kiko Network
Participation: Free, Need registraltion
Please check more information and registration from here.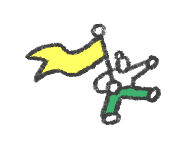 Learn more
Learn the key issues from JBC factsheets.
Our factsheets are useful references and resources summarizing coal-related issues. Why is 2030 a critical year? What are the global efforts to decarbonize? What are the problems with coal-fired power generation, CCS, and other technologies?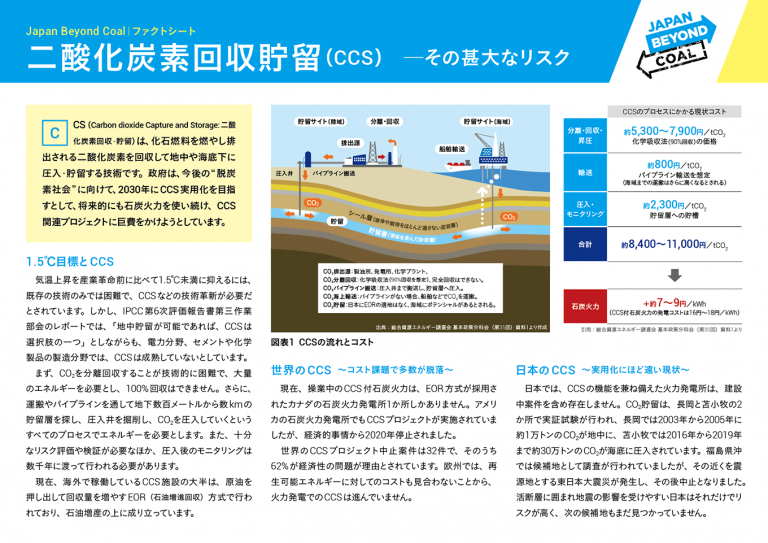 Get the latest updates on coal power in Japan
See the latest JBC updates on coal power.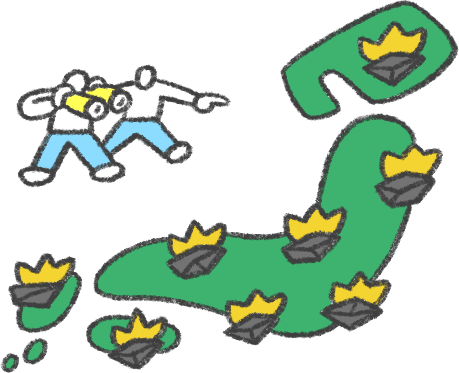 Read the latest reports from international organizations, research institutes, etc.
Check reports published by international organizations such as the IPCC, research institutions, and NGOs, etc.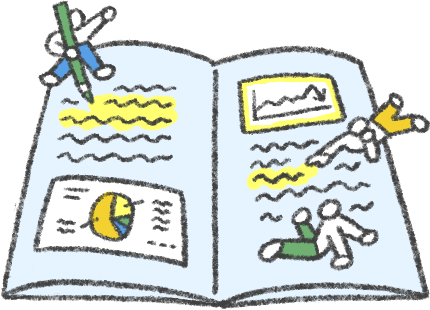 Subscribe to the Japan Beyond Coal (JBC) newsletter
Fill out the form to get the monthly JBC electronic newsletter.
JBC newsletter will be sent monthly.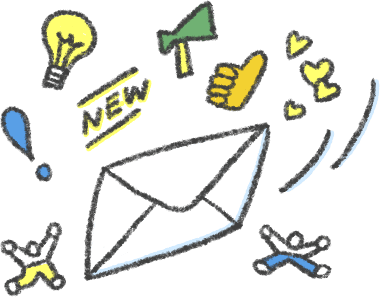 ---
Share

Please "like" and share messages on the JBC website and social media. And don't forget to discuss these issues with people around you!
---
Participate and act!
Would you take action? You can start by switching your electricity supplier, writing a blog, reaching out to influential people, participating in climate marches, or joining/volunteering for NGOs. Take action for the future!
The power of the individual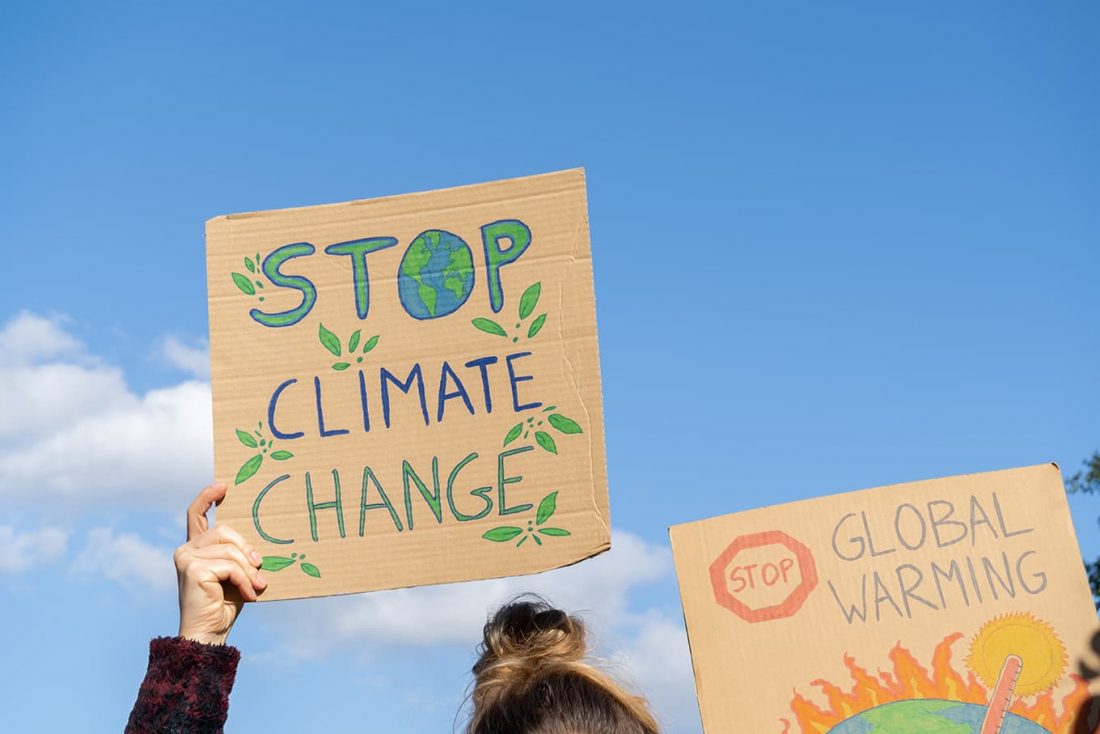 There are many events and actions around the country, including the Power Shift campaign, petitions, pubic comments, climate marches, protest actions, study groups, and more. You can also join online webinars remotely.

Power Shift
Switch to a renewable energy supplier for your home or office electricity! You can easily switch your electricity supplier in just a few minutes online. Choosing Power Shift is a very effective and highly recommended action.
Sign a petition!
There are always various petitions seeking signatures on issues from coal plants to the climate crisis. We urge you to seek and sign petitions that you can support.
*Click "Event and Action" to see current activities.
Submit public comments
The government often invites public comments when it is considering projects, programs or legislation. In recent years, more people are submitting comments, and more often, the government is listening.
*Click "Event and Action" to see current activities.
Join local activities and groups