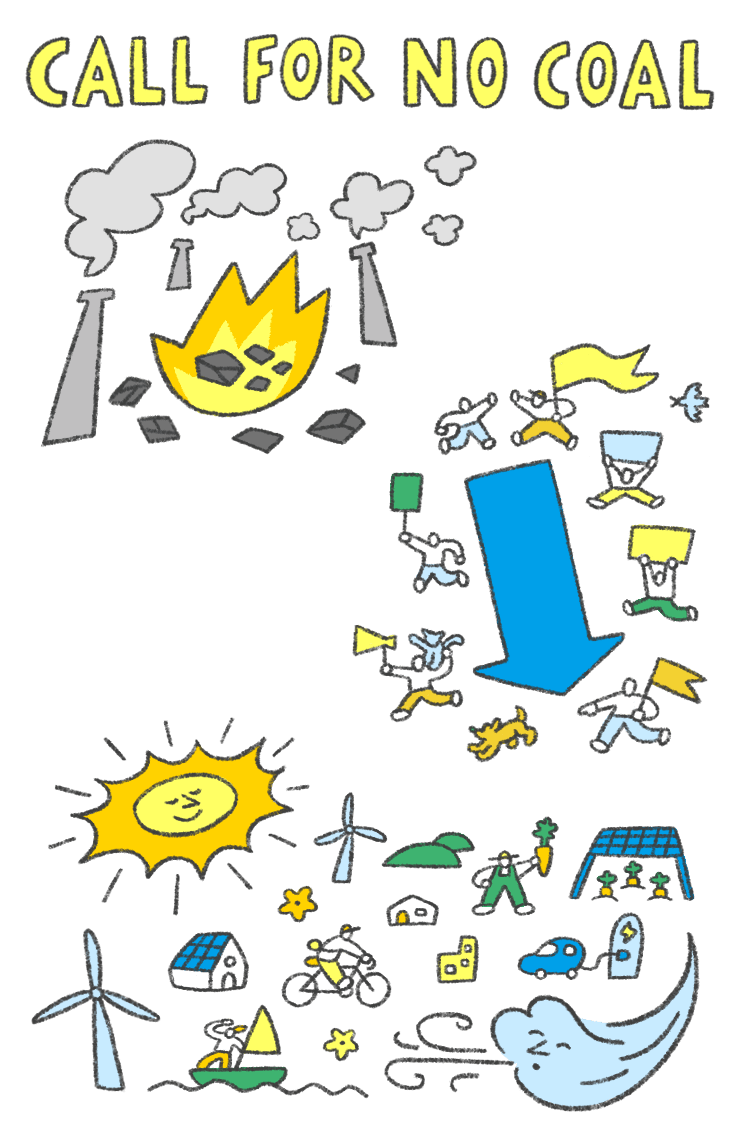 Phase Out Coal by 2030
Coal-fired power generation emits huge amounts of CO2 and accelerates climate change.
That's why we need to phase out coal.
Is that really possible? Would we have enough electricity? Would electricity cost more?
Worry not! The world is changing and so can Japan.
We can end our coal dependency and still have a prosperous society with energy conservation and renewable energy.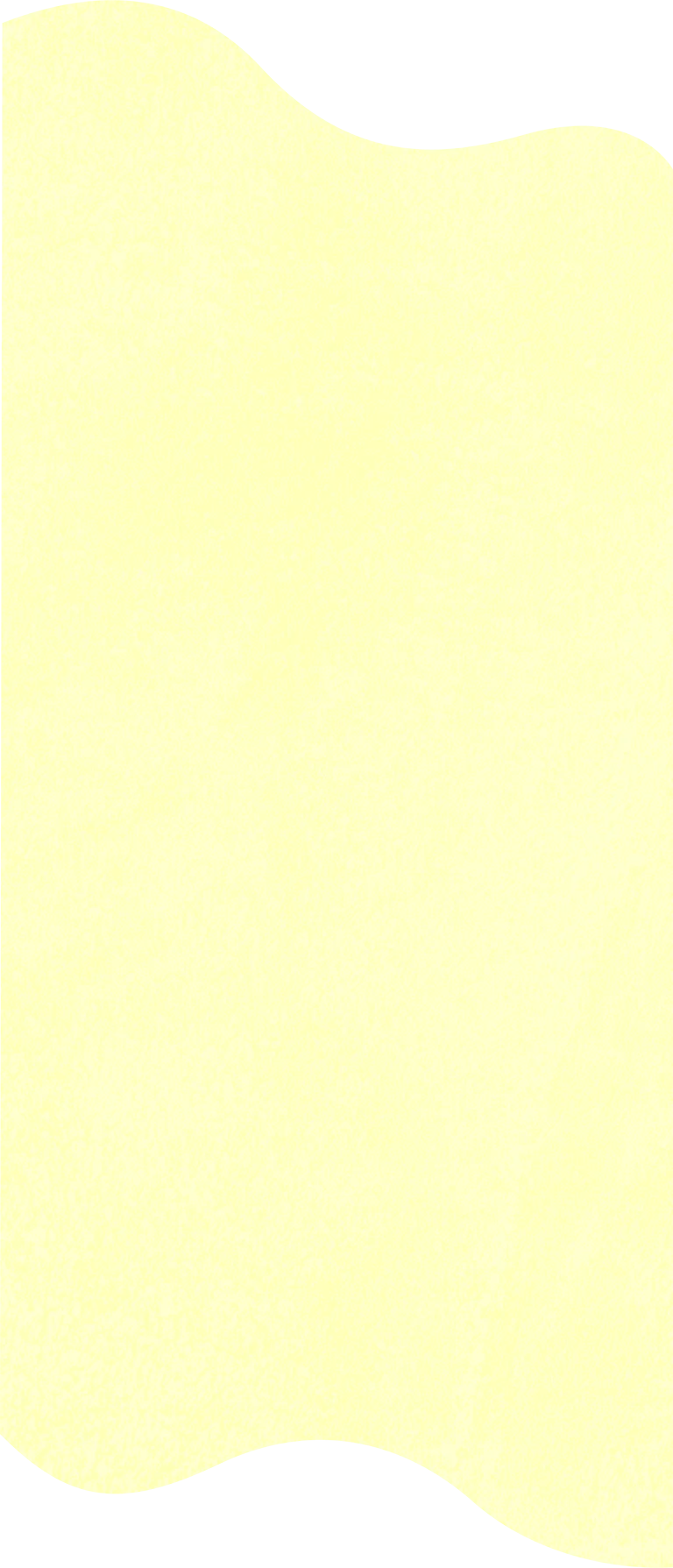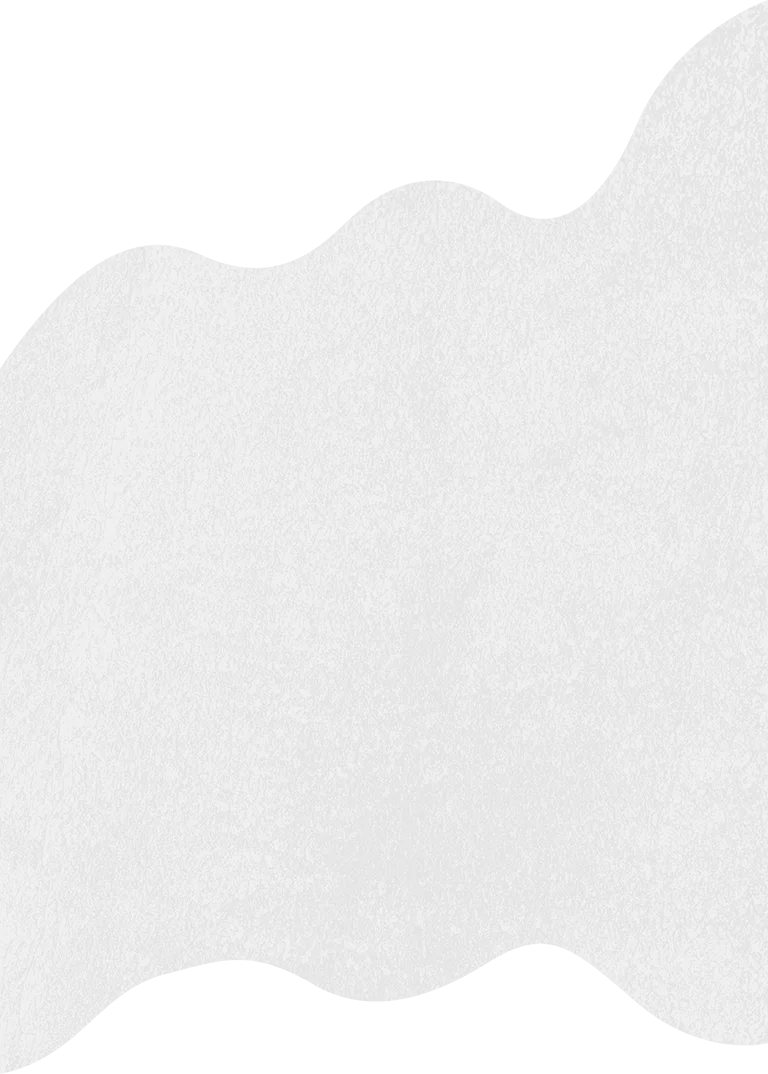 How is Japan doing with a coal exit?
To reduce CO2 emissions, we need to close coal power plants.
How many have been closed so far?

Japan Coal Power Plants Countdown (updated monthly)
Note: Top-right number is change in number of power plants since JBC launch (Sept. 2020).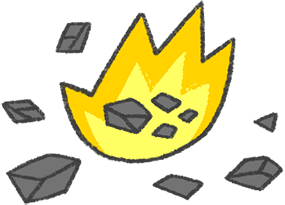 Can We Get to Zero by 2030?
The aim is zero coal power by 2030. But the numbers are not dropping.
Phase-out plan
based on 1.5℃ target
Reduction plan
by power utilities
Almost no decrease by 2030?! What's with that?

More Info:
Updated News and Documents
For the future, know the present.
Frequent updates!

Why end coal?
What's wrong with coal?
Why phase it out?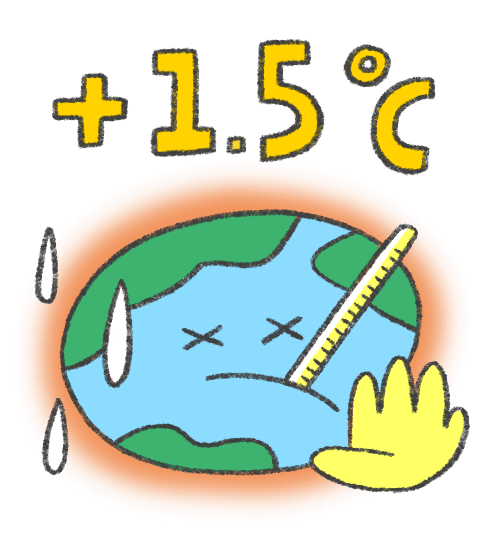 Urgent action needed to stop climate change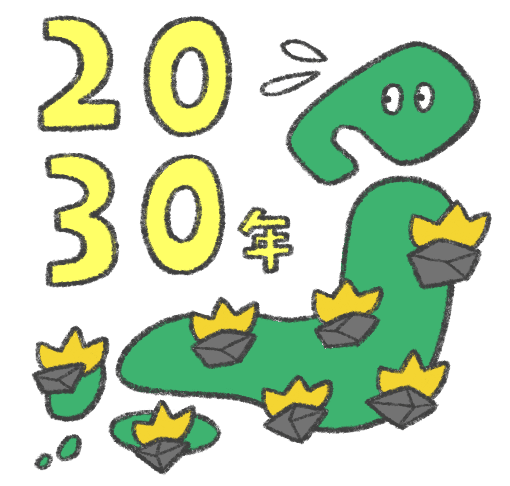 Is this good enough? Coal power in Japan.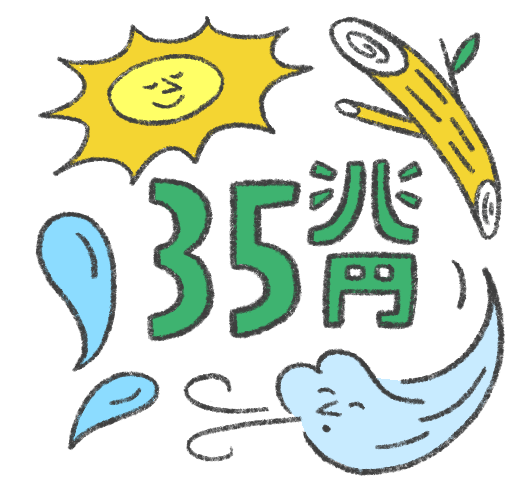 Energy conservation & renewable energy for a secure and prosperous society
In Japan, where are the coal power plants? How many are operating?
Tracking every unit: Map & data of coal power plants in Japan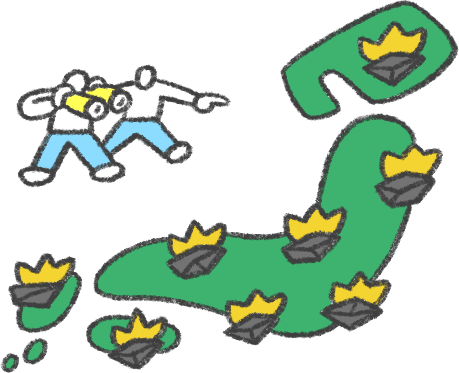 How is Japan doing with decarbonization?
More info: Publications & Fact Sheets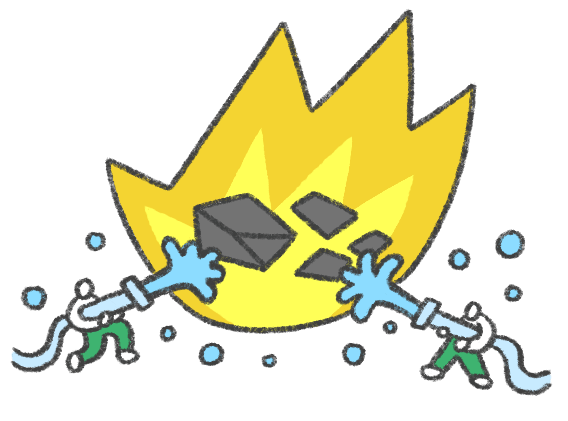 All over Japan people want change.
Here we report on citizens' efforts all over Japan to phase out coal power.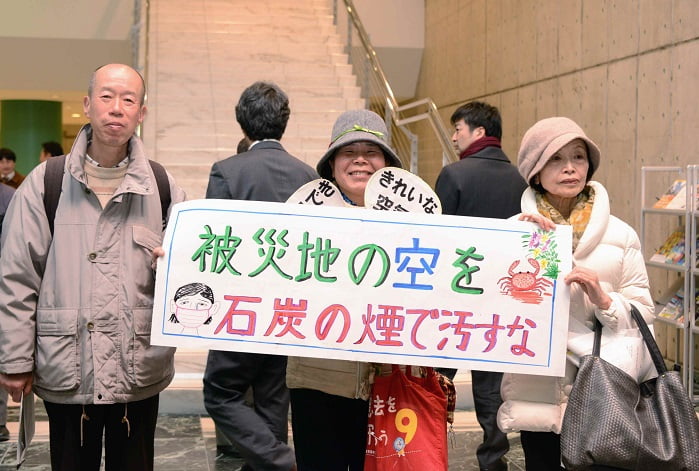 Citizens have mobilized against the Sendai Power Station, a coal power plant in Miyagi Prefecture.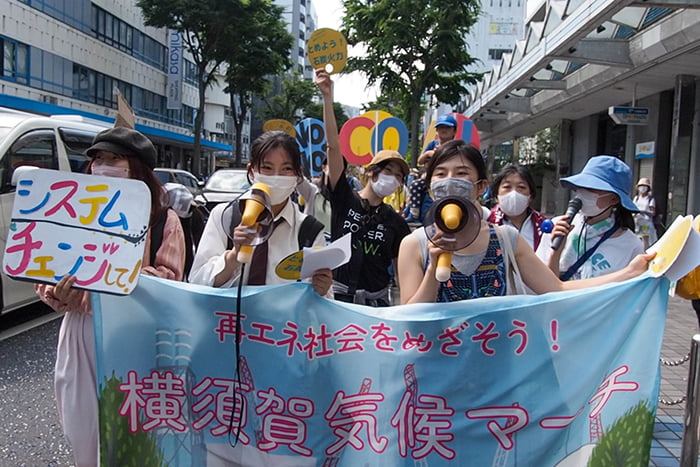 Citizens have mobilized to stop the 1,300 MW Yokosuka coal power plant in Kanagawa Prefecture.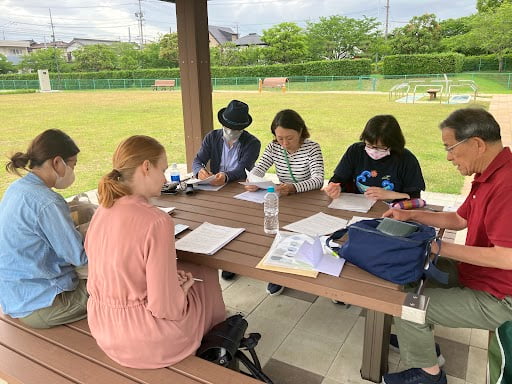 AICHI
Citizens are fighting GHG emissions and coal power plants in Aichi Prefecture.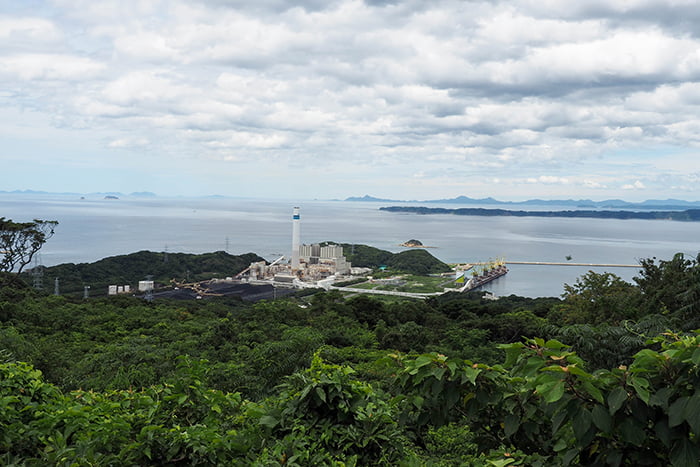 Citizens have mobilized to stop the GENESIS Matsushima project, which aims to add a gasification facility to extend the life of an aging, inefficient coal power plant in Sakai City, Nagasaki Prefecture.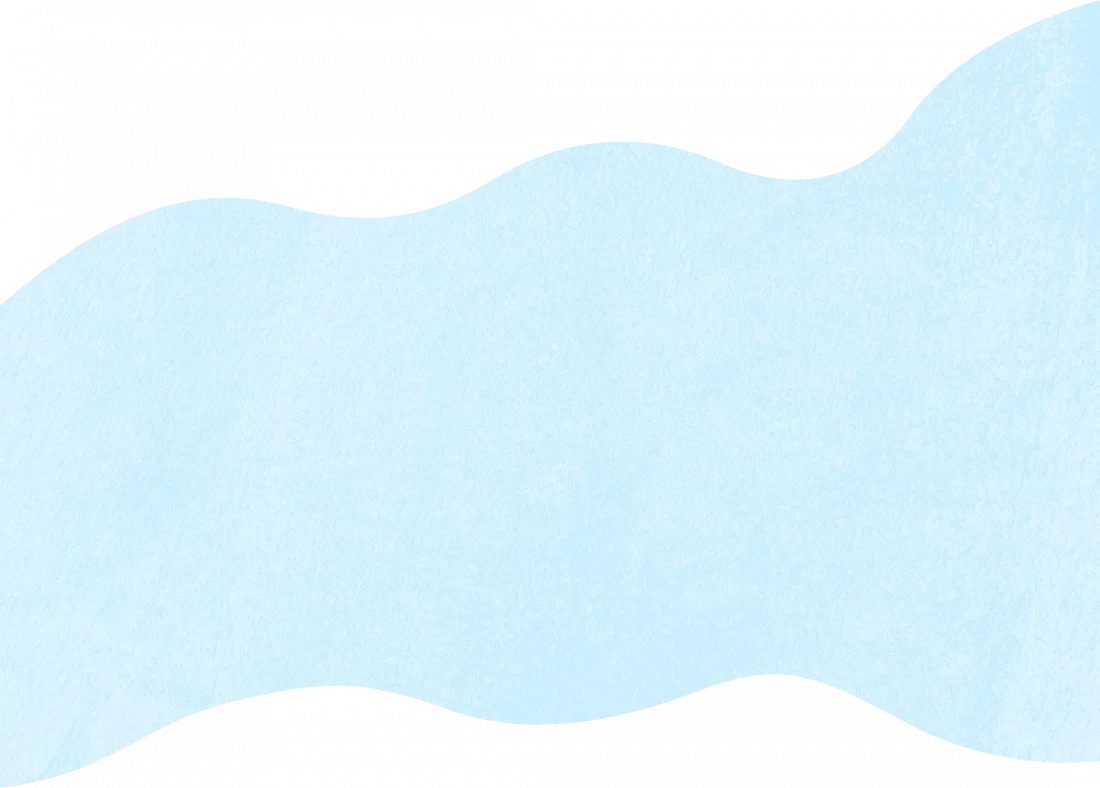 Think for the future, act now!
There is so much we can do!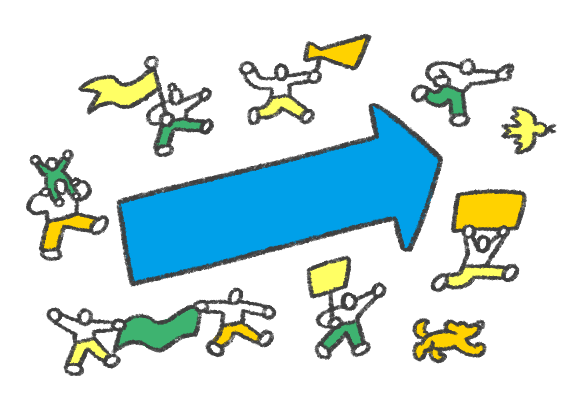 When 3.5% of the population acts, change will happen.
This "3.5% rule" was proposed by political scientists based on research that found 3.5% of the population is a critical mass to make change happen in society.
Actions by even just one person in a classroom can bring us closer to solutions. It's definitely worth the effort!
The same could go for stopping coal power. Let's start with what we can do today.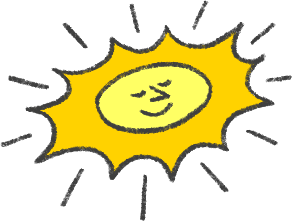 Voices of support
We support a coal exit by 2030.
CEO, Neural Inc. / Adjunct Professor, Shinshu University
About Japan Beyond Coal
Japan Beyond Coal is a campaign that aims for the phase-out of coal-fired power generation in Japan by 2030 to avert the climate crisis and create a clean and sustainable society.